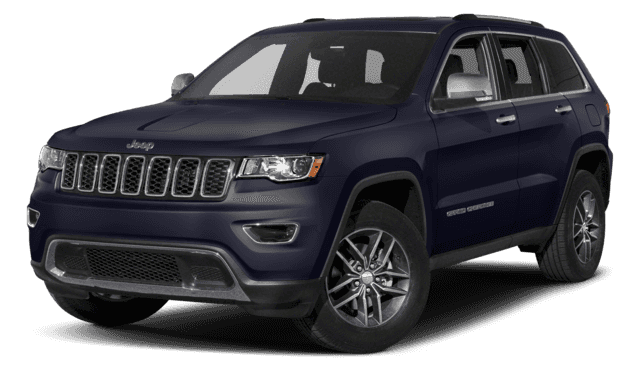 2018 Jeep Grand Cherokee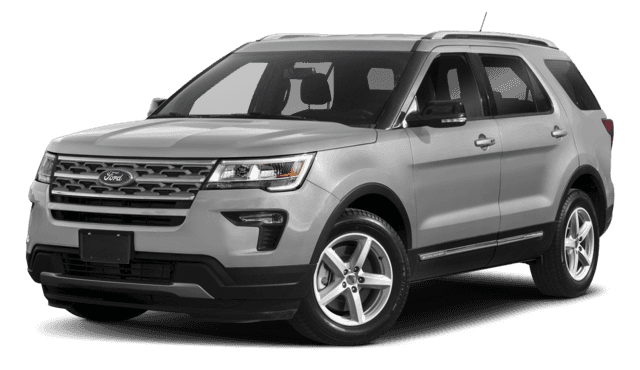 2018 Ford Explorer
2018 Jeep Grand Cherokee vs. 2018 Ford Explorer
Finding the perfect SUV for your family is tough at Cornerstone. That's because we offer great options like the 2018 Jeep Grand Cherokee and the 2018 Ford Explorer to choose from. Both have powerful engines and impressive safety equipment. Moreover, both feature upgrades like Collision Warning that make even the busy I-94 between Rogers and Minneapolis safer.
Price and Configurations
The Grand Cherokee and the 2018 Ford Explorer are affordable family vehicles with a wide array of available configuration options:
The 2018 Jeep Grand Cherokee is available in 19 trim options, including eleven 4X4 and eight 4X2 trims. It's starting price is $30,895.
The 2018 Ford Explorer is available in five trims, three available as FWD or 4WD vehicles and two with intelligent 4WD as the only drivetrain option. These SUVs have a base price of $32,140.
4X4 Drivetrain and Off-Roading
Both the Jeep Grand Cherokee and the Ford Explorer offer access to powerful engines and off-road equipment, including specially designed terrain management systems, four-wheel anti-lock braking systems and traction control systems. The available Hill Descent Control system helps provide additional braking and control to vehicles attempting to navigate steep inclines. This makes both SUVs great choices for Coon Rapids adventurers looking to dominate their next off-road adventure.
Interior Features and Space
Both vehicles deliver access to the latest in infotainment and connectivity features, including access to satellite radio, smartphone connectivity, navigation and more. There are slight differences in the overall interior capacities, however, that could help you decide between them:
The Grand Cherokee offers space for five passengers with up to 36.3 cubic feet of standard cargo and as much as 68.3 cubic feet of potential cargo room.
The Explorer has available seating for seven with 21 cubic feet of standard cargo space that can be expanded to 80.7 cubic feet with the seats laid flat.
Exterior Design and Colors
Instantly recognizable from a distance, both SUVs are head-turner that offer plenty of ways to customize them to suit your tastes:
The Grand Cherokee is available in one of nine colors, depending on the trim you choose, with multiple wheel and accessory choices that allow shoppers to add a signature touch to the big SUV.
The Ford Explorer is offered with one of ten color combinations with custom wheels, add-ons, and accessories that allow for a touch of style and flare for even the most conservative drivers to enjoy.
To learn more about buying or leasing either of these SUVs or to schedule an Anoka-area test drive, contact your local Cornerstone dealership today to speak to an associate.