Holiday Activities Near Anoka, MN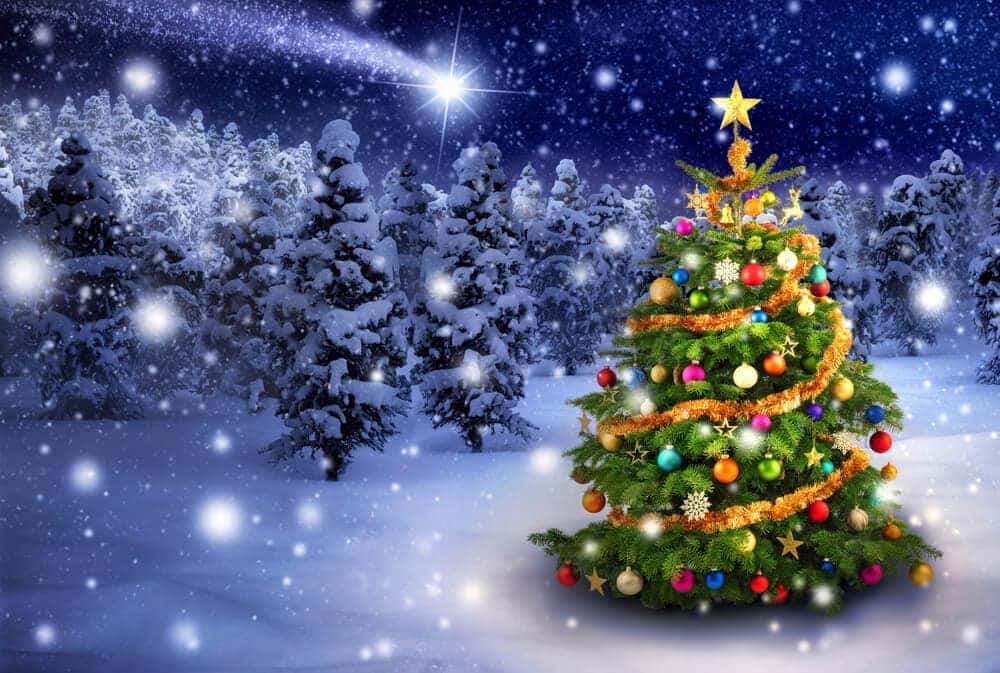 The holidays are here, and that means spending quality time with friends and family. Need ideas for fun things to do this holiday season? The team Cornerstone Chrysler Dodge Jeep Ram lists some of their favorite holiday activities near Anoka, MN below!
Anoka Tree Lighting Event
On December 1, 2018, the Hometown Holiday Celebration begins with the Anoka Tree Lighting Event from 3 pm to 7 pm at the Anoka City Hall Plaza. Children in attendance under age 10 will receive a free toy from Toys for Joy of Anoka County. Visitors also have the opportunity to donate a new, unwrapped toy to this organization.
Santa Claus Is Coming To Town!
On November 24, December 8, and December 15 from 11 am to 3 pm, Santa Claus will be paying a special visit to Anoka, handing out candy canes around the area. Bring the kids to let them see the big man in person and get into the spirit of the season.
Story Time with Santa
On December 8, 10K Brewing will host Story Time with Santa. Enjoy stories, cookies, and beverages with Santa. Santa will be there on from 11:30 am to 12:30 am to tell tales and visit with the kids and tell his tales.
Breakfast with Santa
Stop by the Anoka Masonic Lodge on December 16 to enjoy breakfast with Santa. Tickets cost just $5 per person, with children ages 5 and under eating free. Well worth a quick drive from Coon Rapids or Anoka
Get More Ideas For Fun Activities at Cornerstone Chrysler Dodge Jeep Ram
If you're not ready for the holidays, or you just want some other suggestions for things to do around Buffalo, contact us at Cornerstone Chrysler Dodge Jeep Ram, Not only do we have ideas for holiday events in Anoka, but we can offer a wide range of other suggestions, from the best restaurants in Minneapolis and the best off-roading trails near Rogers to take your Jeep Cherokee or Jeep Grand Cherokee on! If you find yourself in the Rogers area during the warmer months, check out the off-roading trails near Anoka and Coon Rapids.